Aerocom Pneumatic Tube System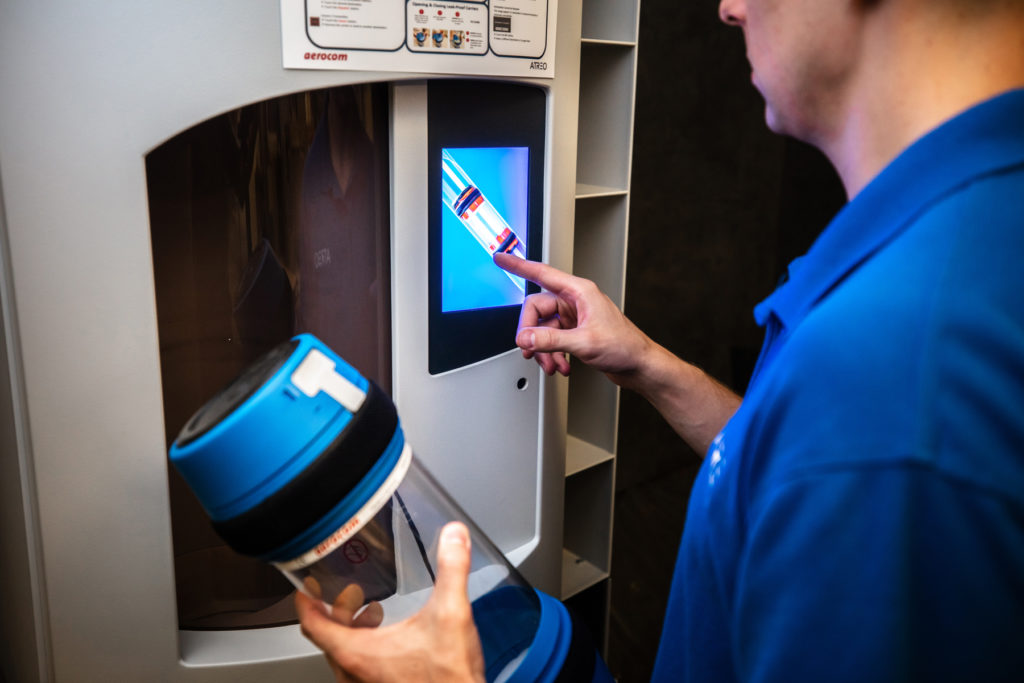 ---
Atreo is the exclusive provider of Aerocom pneumatic tube systems for the healthcare market in North America. Aerocom is the world leader in pneumatic tube system technology, with 60 years of experience in hospitals and operations in 80 countries.
The rapid, dependable arrival of critical care items like lab specimens, blood and medications can make the difference in the quality of care hospitals provide patients. Atreo understands how much these systems impact the ability of caregivers to be responsive when seconds really matter. As such, we have partnered with Aerocom, the world's leading provider of pneumatic tube systems, to deliver best-in-class technology for the healthcare environment.
Pneumatic tube systems consist of a tube network with carriers that travel by air pressure and vacuum between stations, monitored by a system's control center. While similar by nature and by basic operation and maintenance, not all systems are alike. Our system is unique and provides some distinct advantages over competitive brands.
What makes the Aerocom tube system superior?
Our pneumatic tube system provides distinct benefits that make it attractive to the hospital lab, pharmacy, nursing and engineering teams. In essence, the Aerocom pneumatic tube system is designed as a clinical system, providing features that enhance healthcare staff productivity and delivery of care to patients.
A more efficient design concept
Our tube system is built with what is known as a 'pass-through' design. Unlike conventional up send/down receive stations, "pass-through" design enables carriers to pass through a station as it travels to its destination. The advantage is less piping, reduced installation expense, shorter travel distances and an overall more efficient system that increases throughput and reduces cost.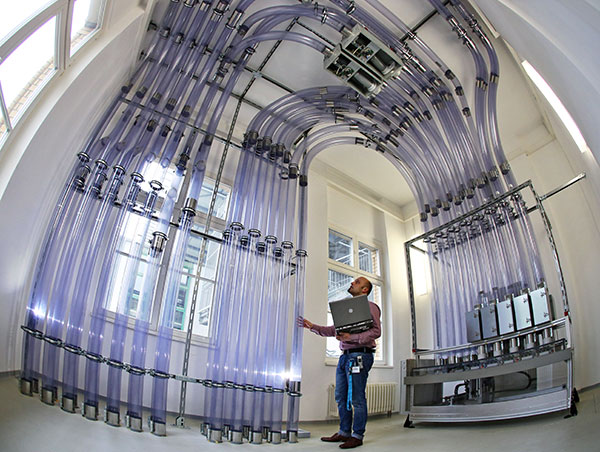 Secure, track and verify
Radio Frequency Identification (RFID) is used to track payloads throughout the system. It supports ongoing system monitoring and maintenance. RFID also enables each carrier to be assigned a "home" which can be designated by department or use. It helps separate carriers used for various applications, like transporting medications, or sending blood and specimens. RFID also improves empty carrier availability.
Smaller footprint
Blowers, diverters and stations are smaller than comparable systems, giving back valuable space to the facility. Moreover, our Linear Coupler is an inter-zone transfer system that is the industry's most compact and efficient system.
Quiet stations and components
Stations, blowers and diverters are designed to minimize noise and reduce carrier impact upon station arrival. Our devices are substantially quieter than the alternatives.
Why it Matters
A more efficient and effective pneumatic tube system means better patient care!
Improving Laboratory and Pharmacy Workflow
High-capacity receive stations, including our innovative Rail Station, and multi-carrier dispatch empty-send stations, improve workflow efficiency, ergonomics, space savings, and accommodates more carriers than conventional stations. The Rail Station assures soft delivery of sensitive items. RFID tracking helps the pharmacy to track delivery, providing a reliable audit trail.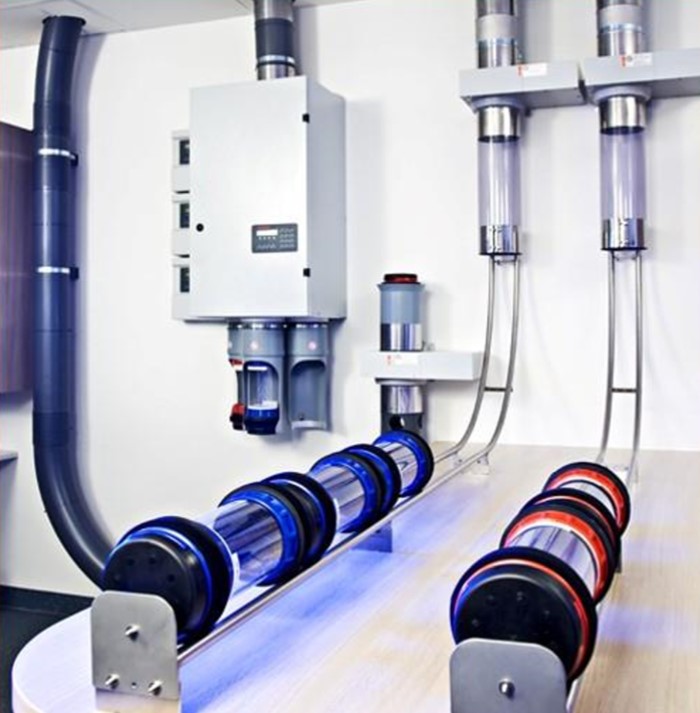 Hospital Engineering
We design a system that is easier to install and maintain. Advantages such as a smaller parts inventory, fewer installation steps, lower voltage requirements, and stable and reliable control software helps minimize maintenance headaches.
Tube Systems Conversions
Our conversion is minimally invasive, requiring hardly any construction to get a new Aerocom system. Learn More
Pneumatic Tube System Service and Support
Atreo delivers comprehensive service and support programs to ensure your pneumatic transport system runs smoothly for the lifetime of its operation.. Learn More
Our Pneumatic Tube Customers
Atreo is rapidly growing our customer base with hospitals of all sizes and requirements. Our pneumatic tube system customers include many of the world's most progressive healthcare providers.
Some representative projects: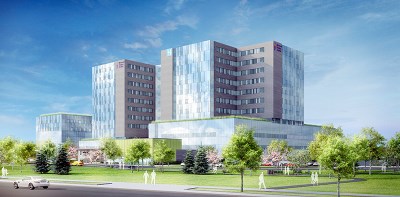 Mackenzie Vaughan Hospital, Toronto, Ontario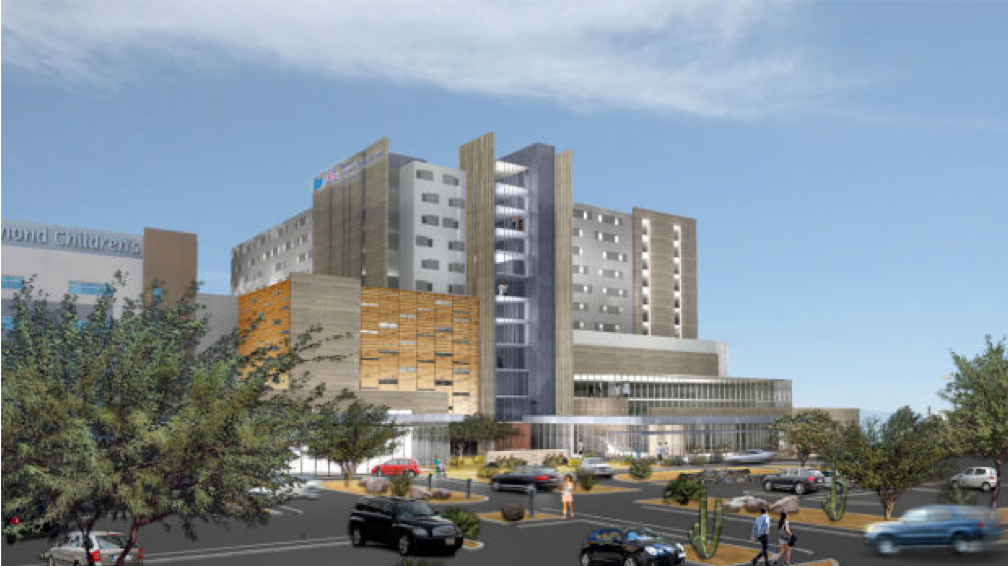 Banner University Medical Center, Tucson, Arizona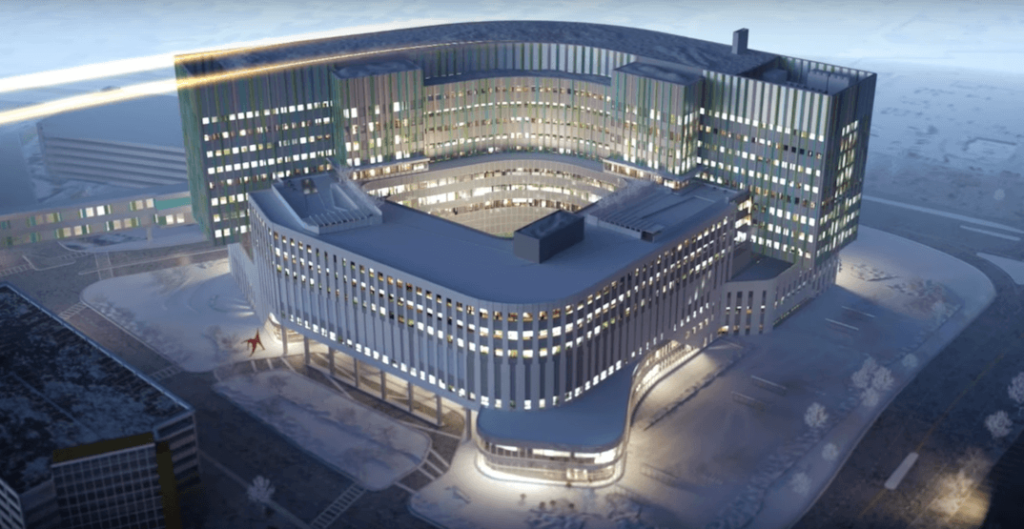 Calgary Cancer Center, Calgary, Alberta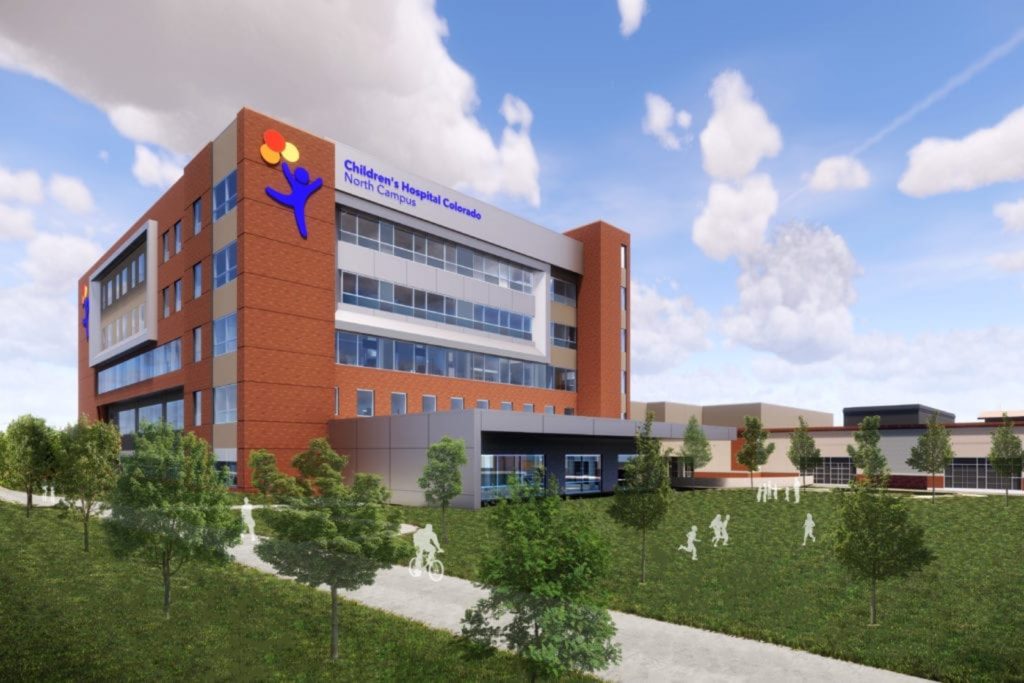 Children's Hospital Colorado, Broomfield, Colorado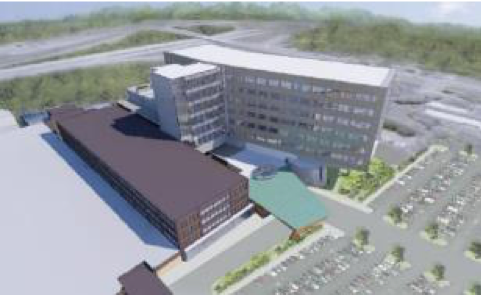 Mercy Health, Muskegon, Michigan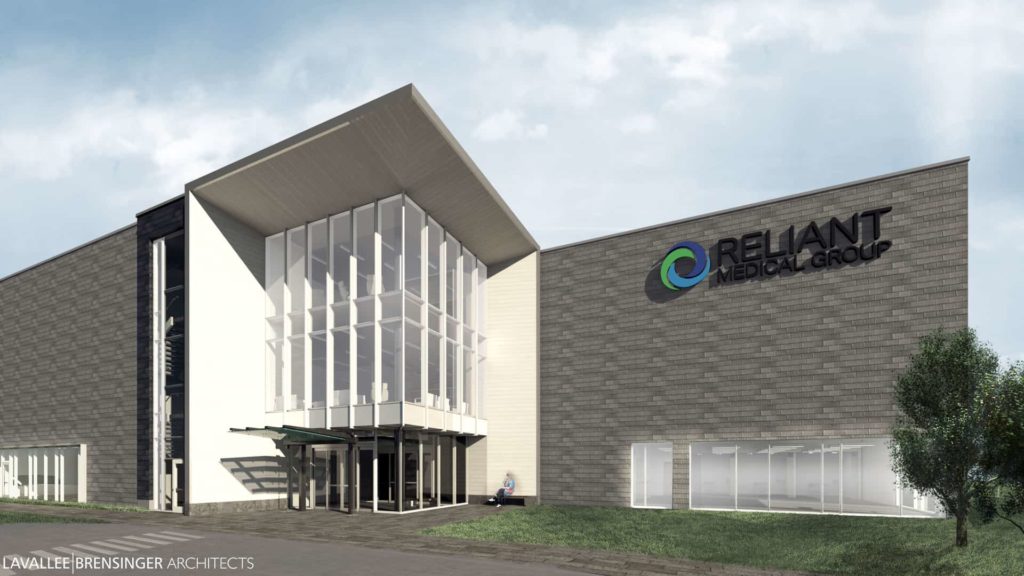 Reliant Medical Group, Boston, Massachusetts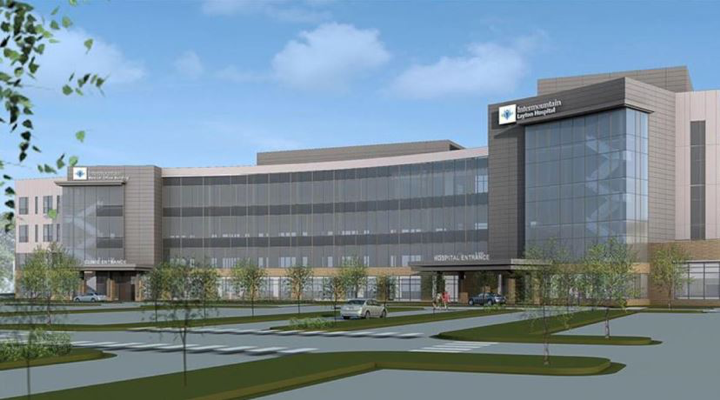 Intermountain Healthcare – Layton Hospital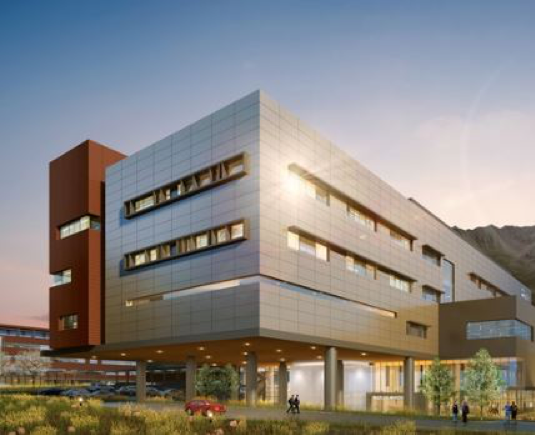 Intermountain Healthcare – Alta View Hospital