TransVac Pneumatic Waste and Linen Collection
---
Atreo makes the transport and collection of waste and soiled linen more efficient, creating cleaner and healthier environments for healing, working and living.
Leading hospitals around the world have come to rely on the TransVac pneumatic waste and linen conveying system for systematic material flow, cost savings, cleanliness and for a more aesthetically pleasing environment. Atreo is the lead provider of such solutions for the healthcare market. We have the knowledge and experience to design and install these systems in highly complex environments and hospitals of all sizes, designs and geographical locations.
How Automated Waste Collection Works
The TransVac linen and waste management system transports materials through a sealed, dedicated pipe network from loading stations located on patient floors directly to a central collection operation at speeds of 60 miles per hour. Waste, recycling and soiled linen are transported in separate pathways to their appropriate collection containers. No longer are gravity chutes, carts and dumpsters necessary. These expensive, unnecessary eyesores become something of the past.
Why it Matters
A TransVac system simplifies logistics and increases efficiency, reduces operating costs and saves hospitals millions of dollars over the life of the facility. Hospitals must confront the dangers of airborne pathogens released by soiled linen handling. TransVac's sealed pipe network reduces patient and staff contact with potentially infectious material by 80 percent. The system also relieves hallway and elevator congestion, improves space utilization, and enhances cleanliness and contributes to a pleasing appearance throughout the hospital.
Atreo Advantage
Our team has deep project management, engineering and design experience implementing healthcare material management solutions, specializing in large, complex projects.
Innovative solutions to improve functionality and reduce costs
Seamless integration with other trades
Project completion on time and on or below budget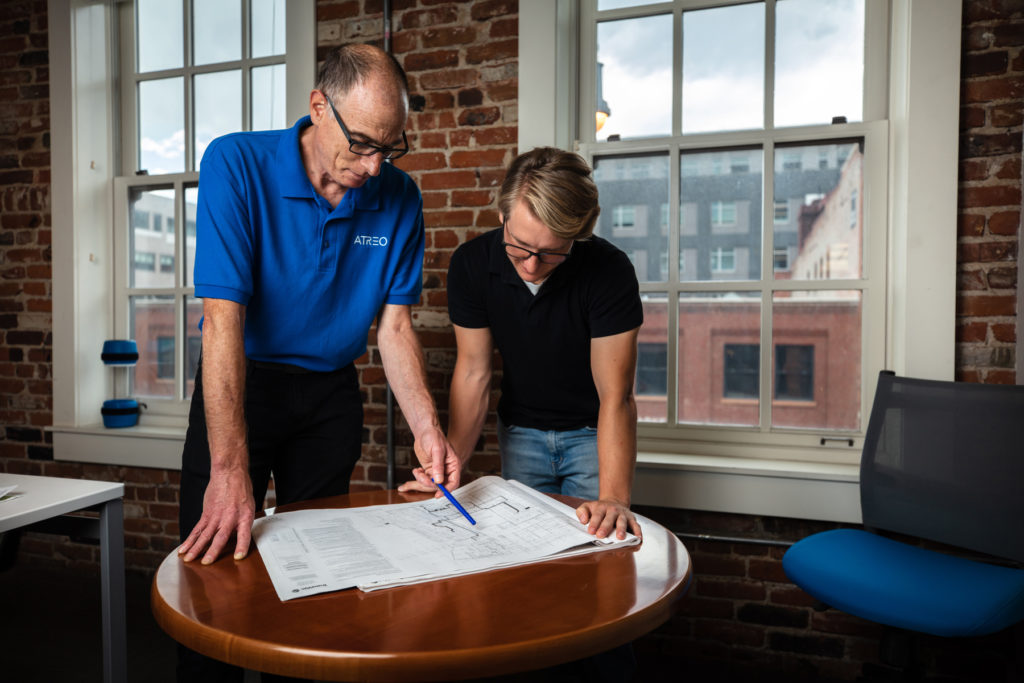 Pneumatic Waste Collection for Urban Development and Public Spaces
The TransVac pneumatic waste collection system helps urban developments and public spaces cut collection costs, reduce street congestion and CO2 emissions, save space and create sustainable, clean and hygienic environments. Learn more.
Our Customers
Atreo is making hospitals cleaner, safer, less congested and more productive with our pneumatic waste conveying solutions. Our pneumatic waste, recycling and soiled linen system customers include many of the world's most progressive hospitals.
Some representative projects: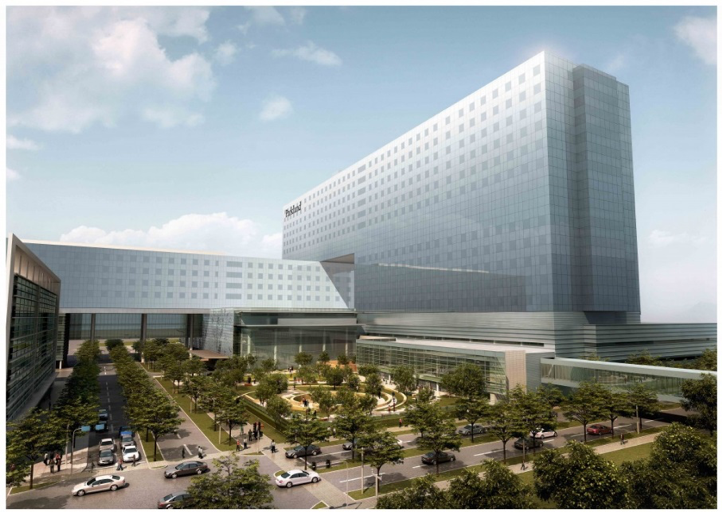 Parkland Hospital, Dallas, Texas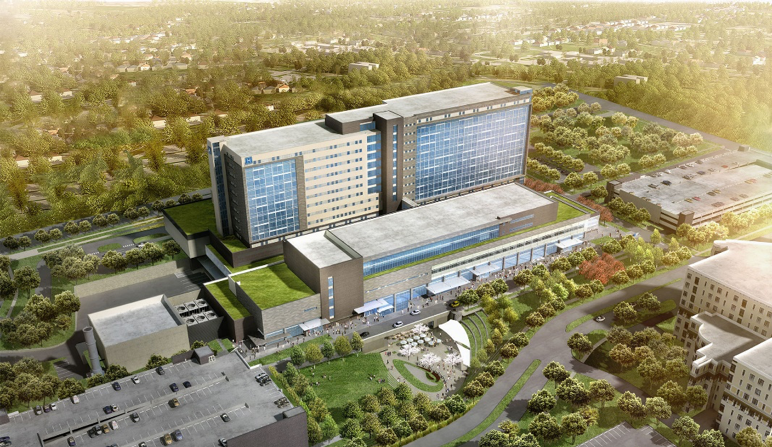 Humber River Hospital, Toronto, Ontario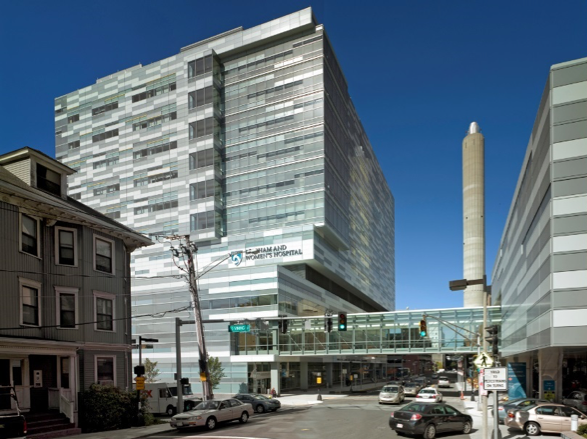 Brigham and Women's Hospital, Boston, Massachusetts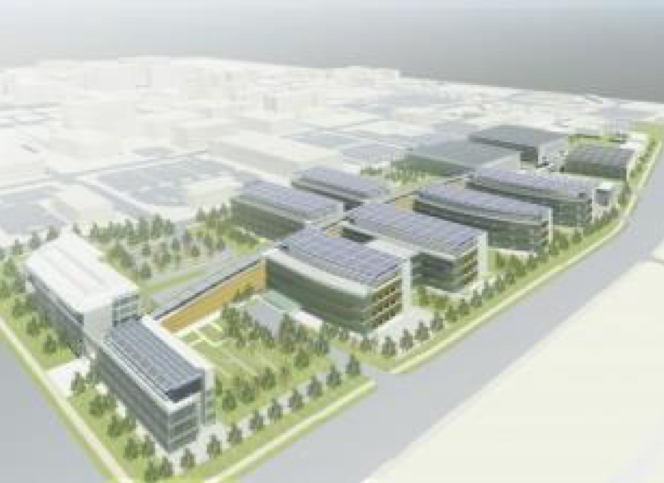 VA Medical Center, Aurora, Colorado

University of Texas Southwestern Medical Center, Dallas, Texas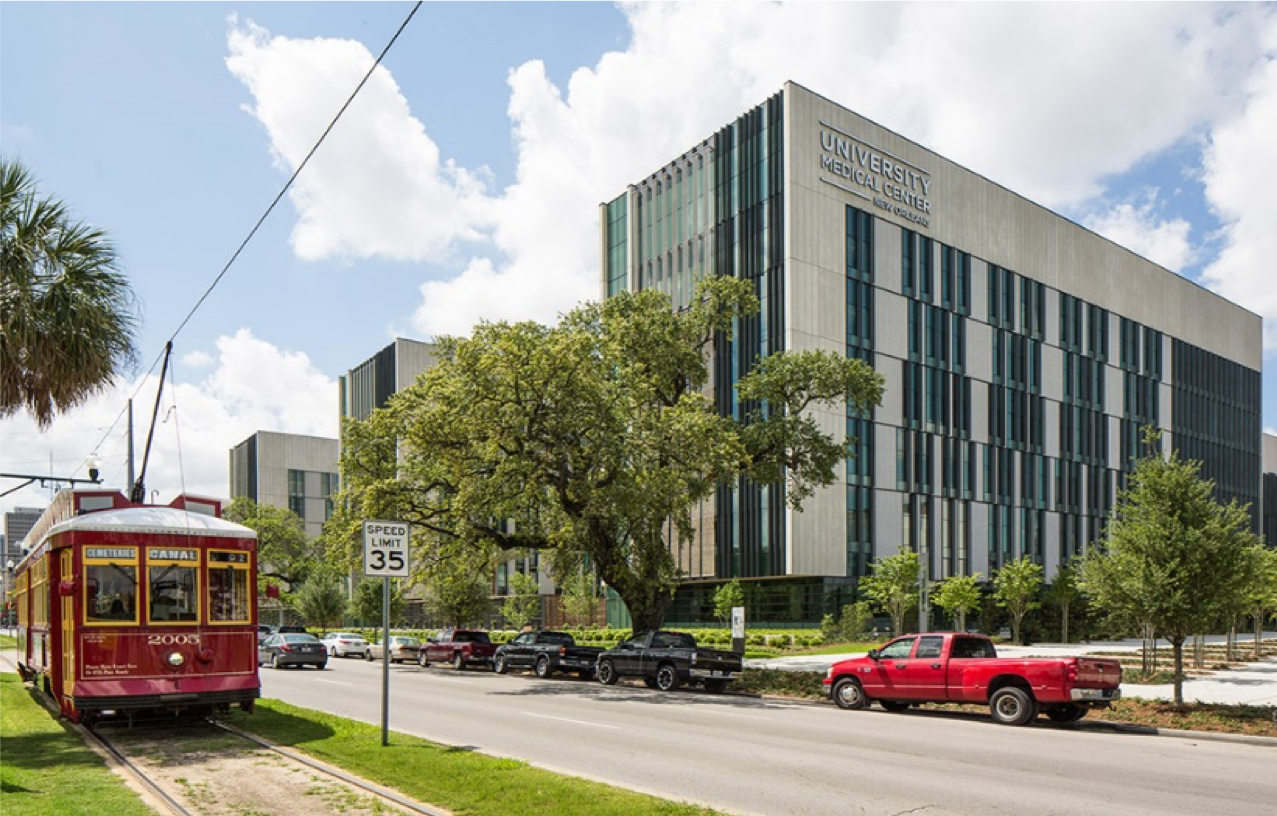 University Medical Center, New Orleans, Louisiana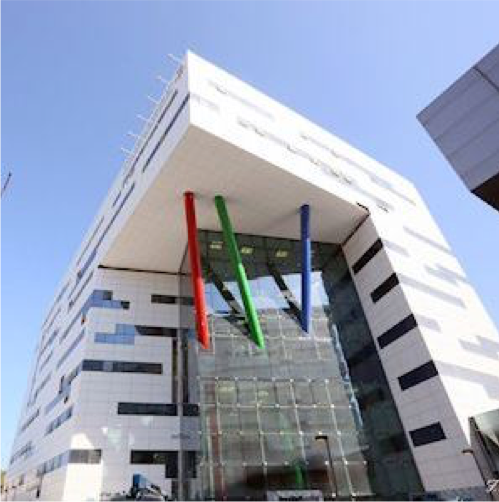 Rambam Medical Center, Haifa, Israel