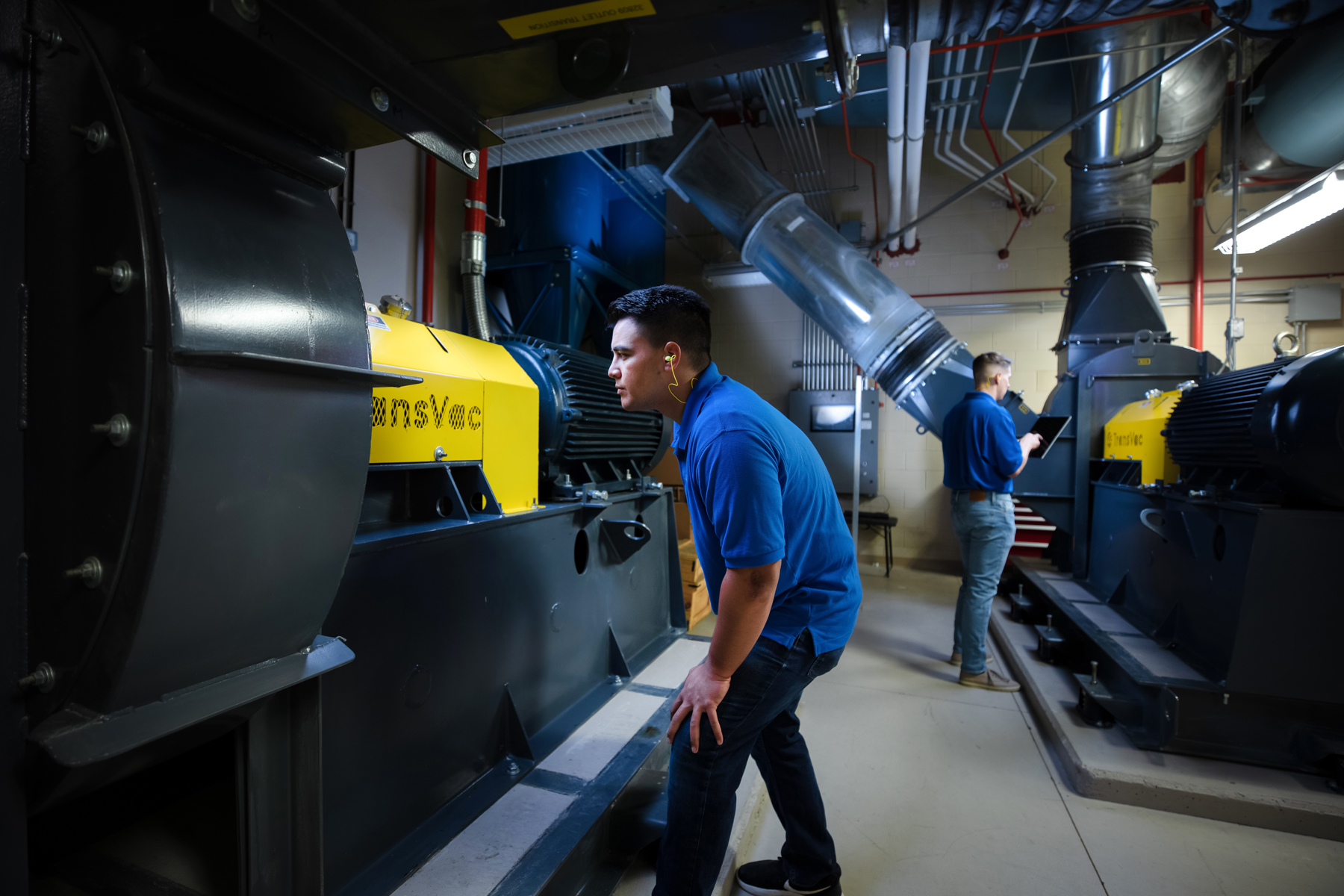 World's Foremost Healthcare Pneumatic Intelligence
---
Delivering state-of-the-art transport solutions for improved patient care and operational efficiencies
Atreo is a global leader in pneumatic waste collection technology and pneumatic tube systems. We serve hospitals of all sizes, and healthcare systems everywhere by helping build sustainable facilities.
Our Products
Our expertise and focus are on pneumatic tube systems and pneumatic waste and linen collection systems.
Our Services
Atreo delivers comprehensive service and support programs to ensure your pneumatic transport system runs smoothly for the lifetime of its operation.
We deliver proactive service and ongoing engagement, so you have confidence in your system, its users and in Atreo as your partner.
Atreo has the ability to convert pneumatic tube systems originally installed by other manufacturers.
We help implement continuous operational improvements based on our expertise and decades of experience working directly with healthcare organizations.
We evaluate, design, and deliver indoor air quality and infection prevention solutions by integrating cutting-edge technologies.
---
Atreo helps urban centers and public spaces address the age-old problem of waste management with a sustainable solution that reduces collection costs and carbon emissions, and enhances work and living environments.