Pneumatic System Service and Support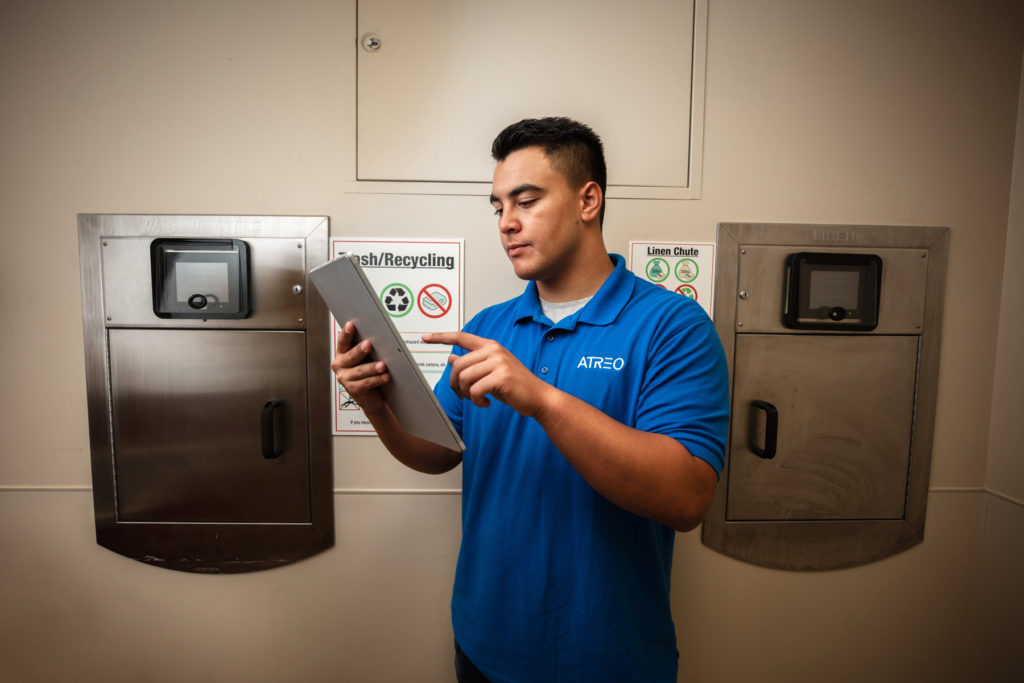 ---
Atreo delivers comprehensive service and support programs to ensure your pneumatic transport system runs smoothly for the lifetime of its operation. Our mission is to deliver peace of mind to operational users, to maximize system performance and assure rapid response when needed.
We created a suite of services designed to support your Operation. We tailor each program to address your specific needs.
Corrective Maintenance
Atreo provides pneumatic transport system support when you require immediate attention
24/7/365 phone support – (844) 819-5897
Timely emergency repairs
Spare parts inventory management
System accessories
Remote diagnostics
Preventive maintenance
Our service programs are built on a foundation of thorough, regularly scheduled preventive maintenance. A regularly-scheduled maintenance program includes:
Lubricating moving parts
Component inspection for wear and tear
Parts replacement
Review signs of improper use and educate users
Solicit feedback from maintenance staff
Training and targeted re-training
Predictive Maintenance
Atreo provides predictive maintenance programs that help organizations troubleshoot and anticipate future maintenance issues, including:
Documentation, monitoring tools and reporting
Equipment lifecycle analysis
System upgrades that enhance performance and improve functionality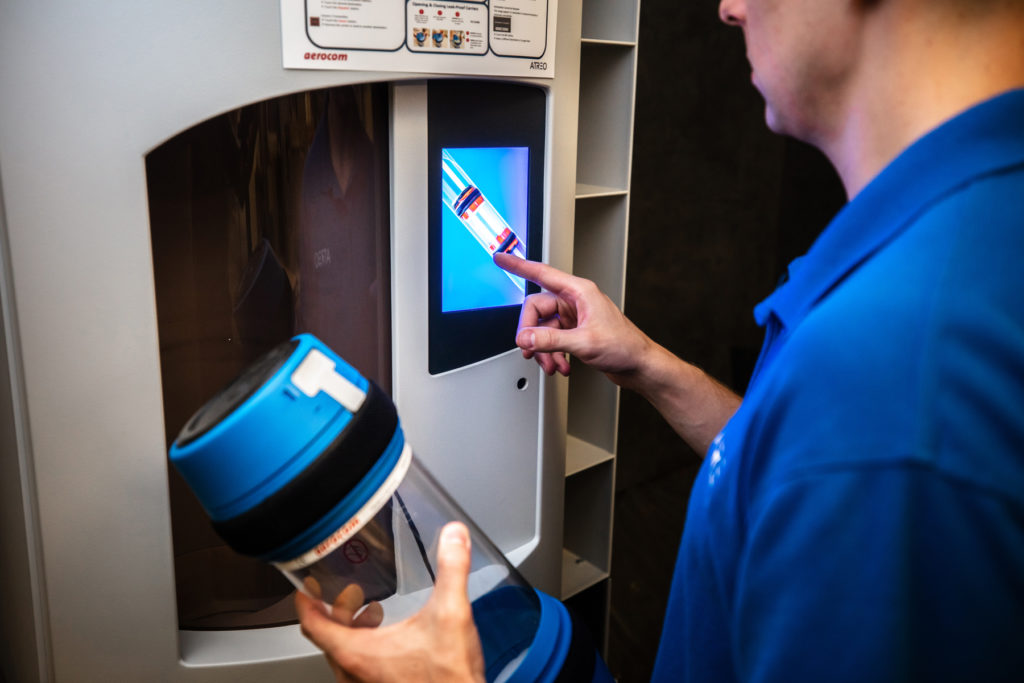 Station Relocations & Additions
Atreo relocates pneumatic tube system stations or loading stations for pneumatic waste and linen collection systems. We assist your hospital when planning an expansion, renovation or remodel requiring the relocation of stations. Atreo has completed station relocation projects for many U.S. hospitals. Talk with us about your project.
Spare Parts and Parts Replacement
Atreo is the source for Aerocom Pneumatic Tube System and TransVac Automated Waste Collection system spare parts. Atreo makes recommendations for commonly-used spare parts to keep on-hand in order to minimize system downtime. Contact us to find out if we have the parts you need.
System Upgrades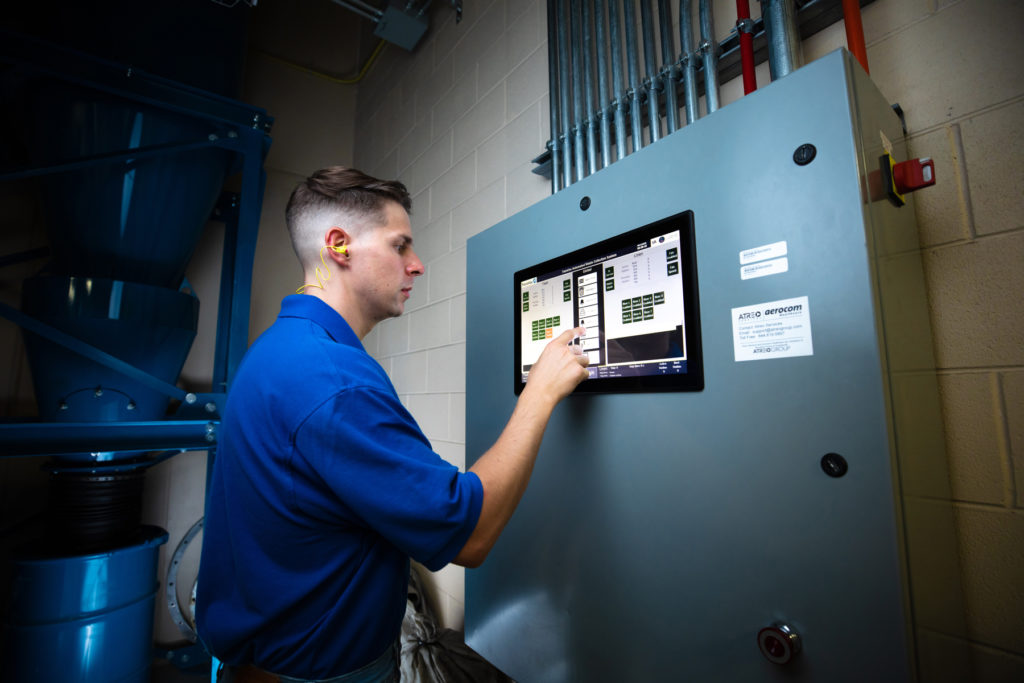 We help extend the life of your system by specifically targeting performance and improved functionality through a system upgrade. Whether your system needs a few minor tweaks or a complete overhaul, we can help you plan your investment to achieve maximum effectiveness. Contact us to upgrade your material handling automation.