Atreo helps urban centers address the age-old problem of waste management with a sustainable solution that reduces collection costs and carbon emissions, and enhances work and living environments. It applies to office, apartment and condominium buildings as well as other public spaces.
Atreo provides a solution for the common city eyesore and odor of overflowing trash containers and the noise, congestion and air pollution from waste management trucks. The TransVac pneumatic waste collection solution pulls waste and recycling from multiple intake points around the development and transports it at high speed to a central collection point.
How Pneumatic Conveying Works for Residential and Mixed-use
The TransVac system can be configured for high-rise development or for street-level applications. Waste intake collectors are located in easily accessible, discrete areas for public access. When the collectors are full, waste and recycling is automatically transported at high speed through a pipe network to a central terminal collection area where waste can be hauled away with minimal impact on the community. The system is expandable and can connect multiple developments.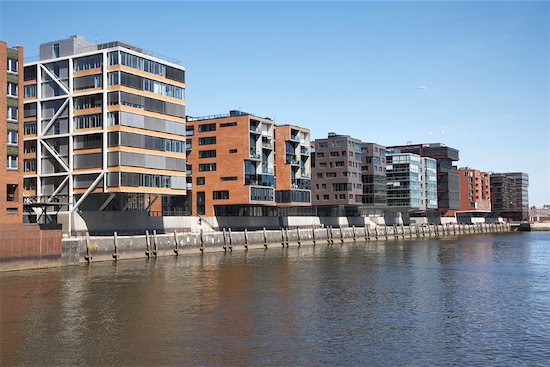 Why it Matters
A TransVac system will simplify waste collection and removal logistics. In the process, it offers many tangible benefits:
Reduces ongoing collection costs
Reduces carbon emissions
Increase diversion rates
Addresses load balancing
Less noise and street congestion
Less exposure to unsightly waste and odor
Atreo is uniquely qualified for large-scale urban projects leveraging from our strengths in system design and project management. We use the most advanced design tools for seamless integration with other trades. Our project management team specializes in very large, complex engineering projects.
Scroll down to contact us today and learn more
Public Spaces
Our pneumatic waste collection solutions offer the same benefits for hotels and resorts, sports arenas, stadiums, airports and campuses. We improve efficiency, reducing collection costs and support a clean, aesthetically-pleasing environment.